Hello! I'm Aaron, a multi-disciplinary designer crafting solutions at the cross-section of brand and user experience.
My work focuses on branding, visual design, UI/UX and encompasses graphics and identity, strategy and positioning, products and packaging, advertising and communications, data visualization, motion graphics, and digital experiences.
Select Projects
---
Clients
---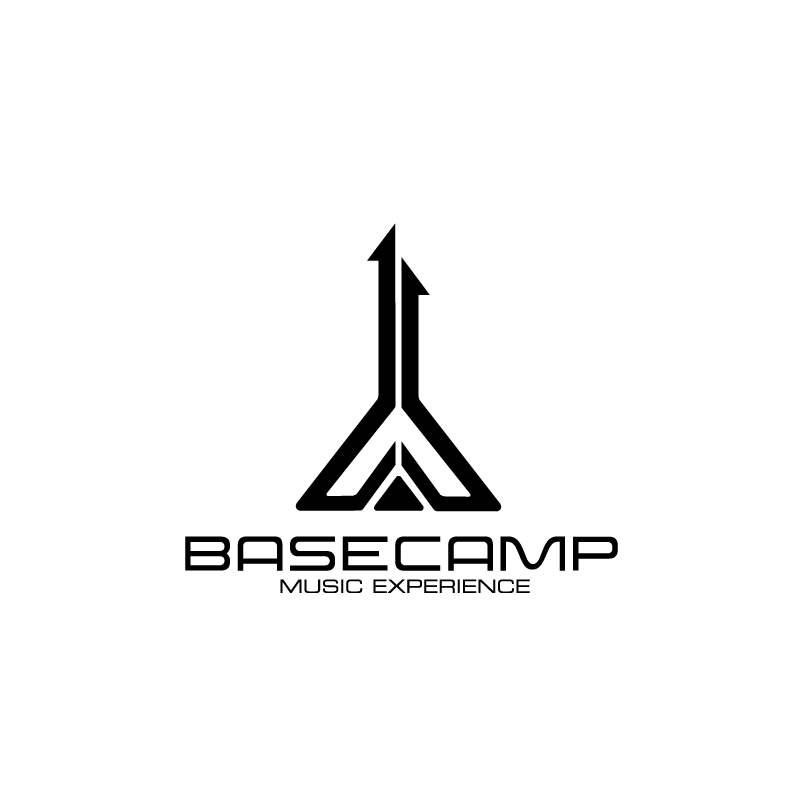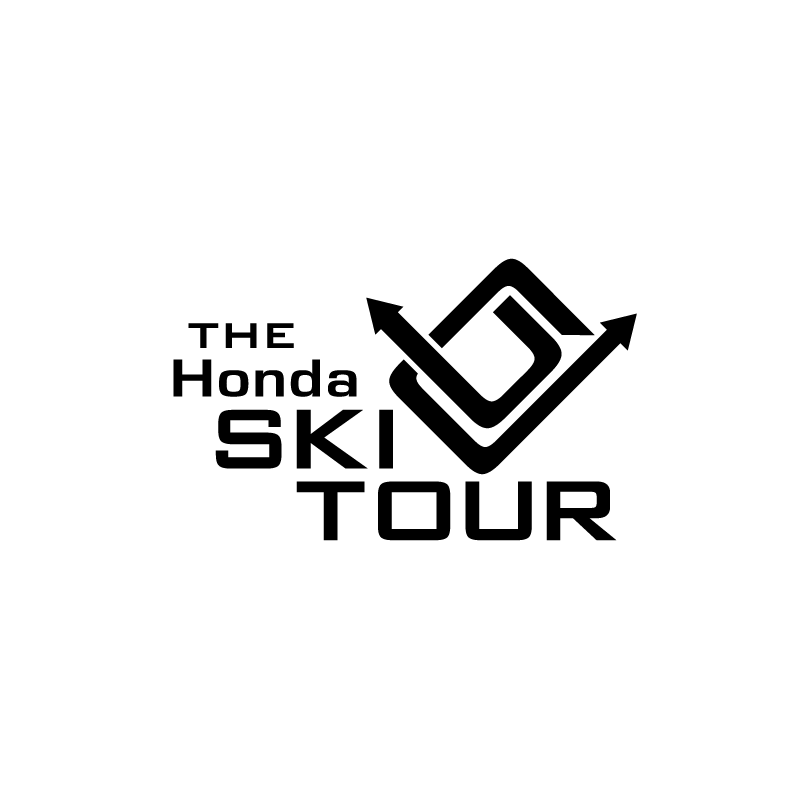 About
Aaron Sain is a freelance graphic design and brand strategist living in Salt Lake City, Utah. He helps clients realize their potential through strategic visual alignment and thoughtful design solutions. A visual storyteller at heart, his work utilizes a conceptual and honest approach to design primarily in the fields of brand identity and campaign development.
---
SERVICES
Brand Strategy
Research & Consumer Insights
Brand Positioning
Brand Architecture
Go-to-Market Strategy
Content Strategy
Brand Identity
Visual Identity Systems
Verbal Identity Systems
Naming & Tagline
Brand System Guidelines
UX/UI Design
Brand Experience
Website Design
Marketing Touchpoints
Environmental Design
Packaging Systems
Brand Campaigns
---
Effective brand strategy provides a central, unifying idea around which all behavior, action, and communications are aligned. It works across products and services, and is effective over time. The best strategies are so differentiated and powerful that they deflect competition.
---
Design differentiates and embodies the intangibles—emotion, context, and essence—that matter most to consumers. Brand identity fuels recognition, amplifies differentiation, and makes big ideas and meaning accessible.
---
Brands can amplify engagement and solidify positive impressions by carefully considering the customer's journey, and seeing the interplay between physical sensory experiences and compelling digital experiences.
Aaron is one of the most talented individuals I've had the opportunity of working with. The range & depth of the skillset he possesses could rival that of an experienced team of individuals. He improved any idea I brought his way and was quick to develop pragmatic solutions to challenges that arose. All of Aaron's work, from individual creative assets to overarching brand strategies, is done with precision and purpose. If you're trying to reach that next-level in branding, marketing, creative, etc., Aaron can get you there.

—Scotty Barth, Boundary Supply VP of Global Sales
Let's discuss your project